Free every Saturday from October 5, 2013 - November 23, 2013 at 5p-7p. Located in the Quad.*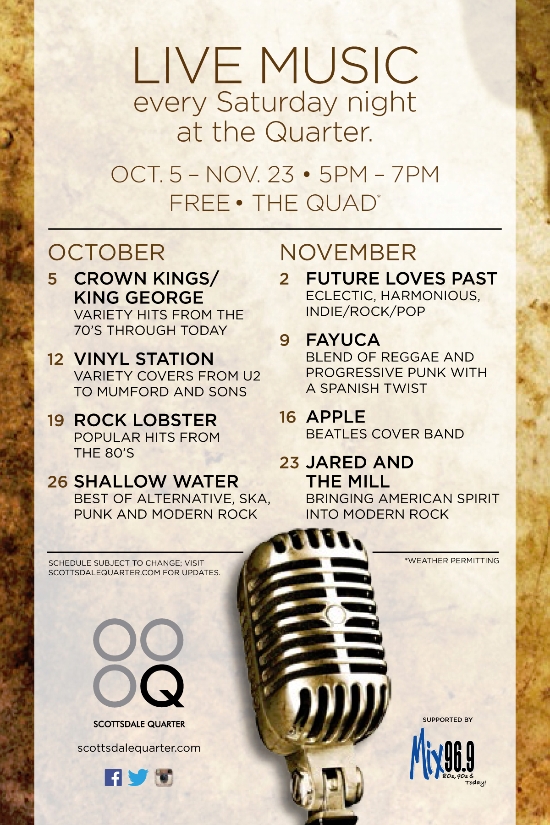 *Weather permitting.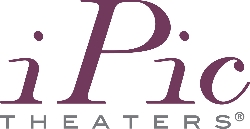 iPic is excited to be involved in this year's winter concert series! Every Saturday the bands will instruct guests when they can go upstairs to participate in a free raffle to win two premium plus tickets!
Don't forget to "Like" us on Facebook and follow us on Twitter for instant updates!